The opportunity to subscribe to contact data on specialists, physicians, nurses and other relevant Healthcare Professionals, who are selected because they have their therapeutic focus on specific treatment such as diabetes or COPD etc.
PureFocus is your new segmentation service: the graph to the rigth is an example of total relevant stakeholdes in Denmark.
PureFocus gives you the opportunity to minimise the number of irrelevant customer visits and to target your direct mailings, invitations etc. – As well as your stakeholders enrolled with clinical research.
Let aPureBase help you find the right data solution for your company.
Then you only pay for what you need!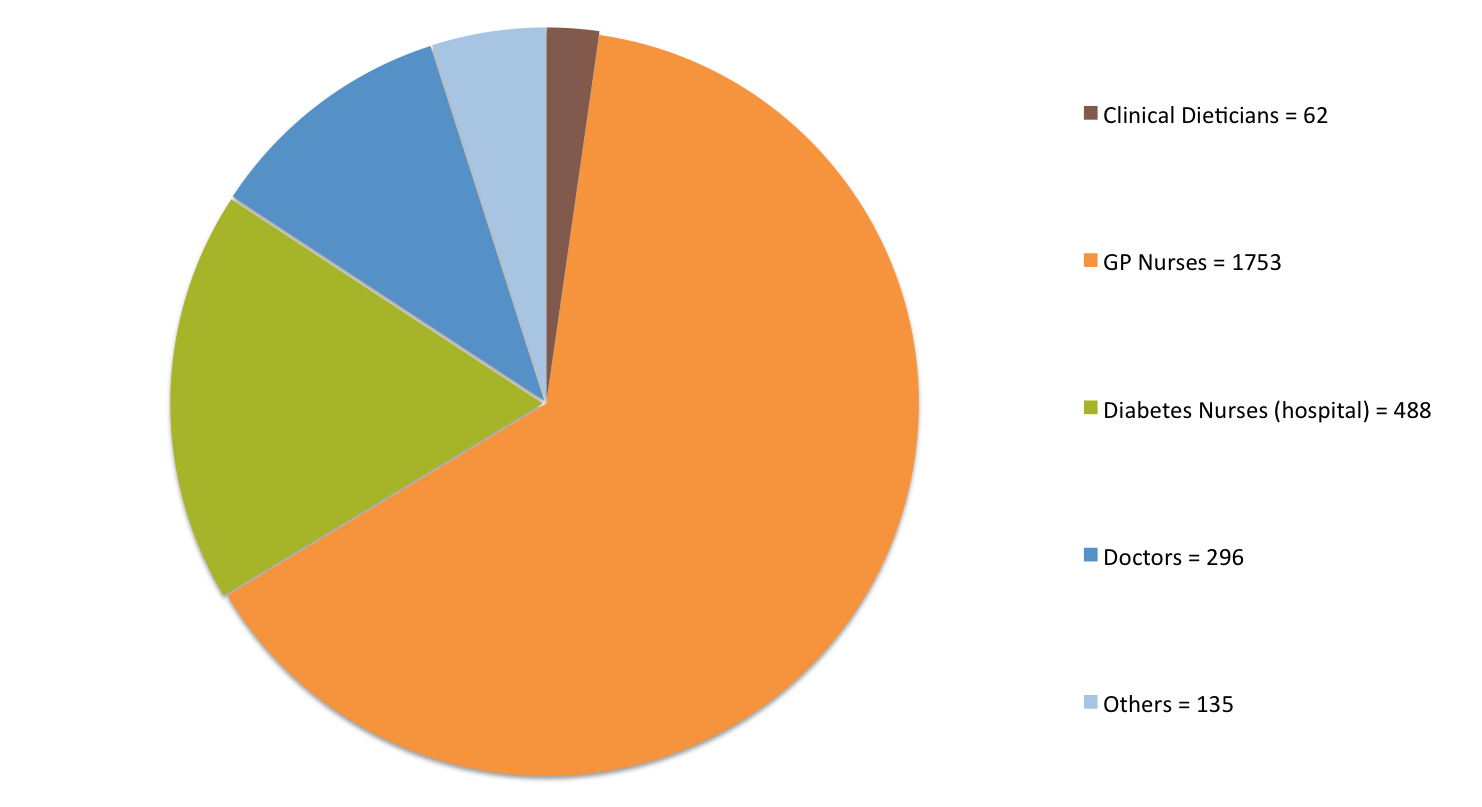 Let aPureBase help you find the right data solution for your company.
Then you only pay for what you need