Everything you need to know about aPureBase
aPureBase is a global scale pharma data provider. We collect and enrich information on doctors, specialists, general practitioners, nurses, pharmacists, dentist, key opinion leaders (KOLs), decision makers, health authorities and other influencers within the healthcare environment, hospitals and healthcare related institutions and organisations. We help clients with e-mail permission management, sales and marketing activities, data cleaning, targeting and segmentation tasks and aggregate spend solutions. Through a strong formalised partnership between well-established local data providers, aPureBase delivers a broad range of data solutions to lift tasks for our clients worldwide.
Finally, we take great pride in our flexibility, our high data quality and speed in data implementation
EMPLOYED DATA 
PROFESSIONALS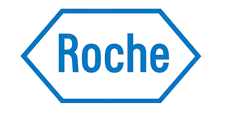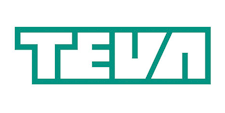 This is a list of companies that already trust us with their data. Do join them.